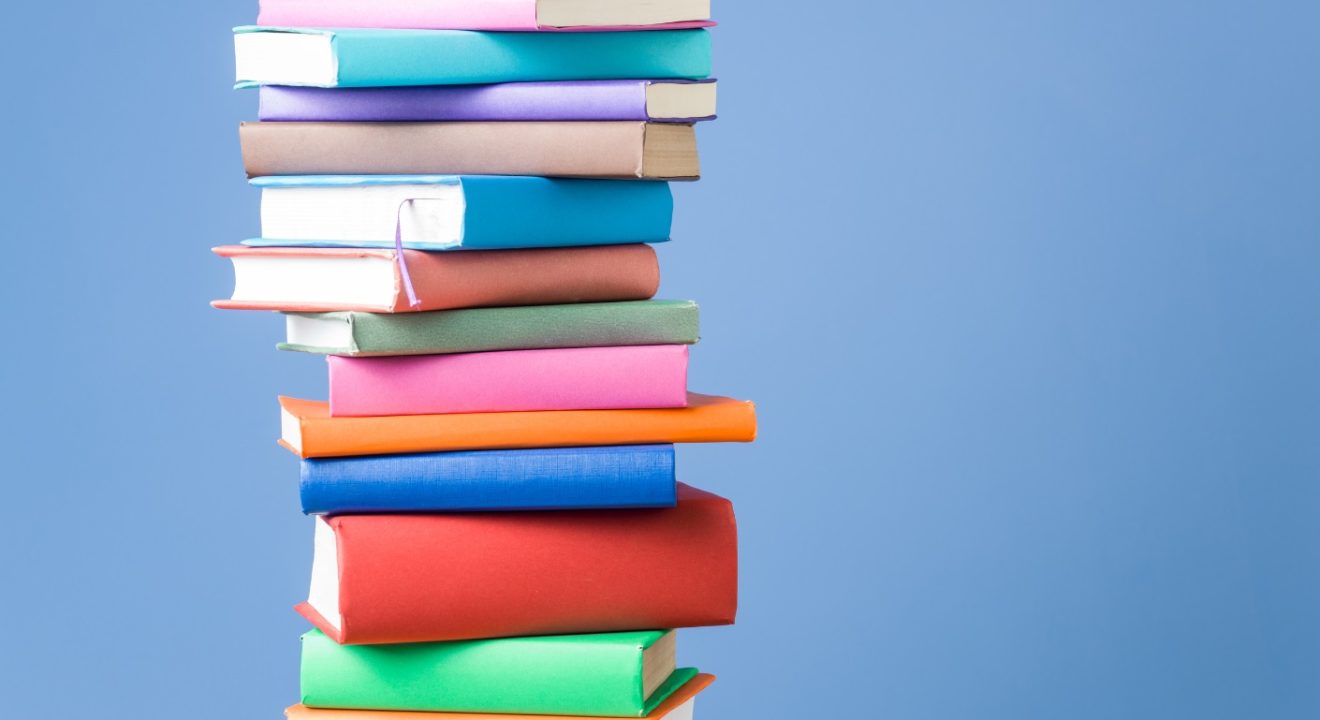 About Us
Pan-Atlantic University Press was instituted in 2017 during the leadership of Professor Juan Manuel Elegido (second Vice Chancellor of PAU). The principal aim of PAU Press was serve the universities' mission by producing books of the most excellent scholarly standards, especially in the humanities. This objective was materialized by encouraging faculty to produce textbooks for teaching undergraduate and post-graduate students. In October 2017, Dr Ruth Oji, pioneer Managing Editor of PAU Press was saddled with the responsibility of nurturing the young university PAU Press into reality.
In 2022, Professor Enase Okonedo, third Vice Chancellor of the Pan-Atlantic University restructured the Pan-Atlantic University Press to be more effective in the implementation of the universities Strategic Goals. Specifically, the PAU Press was entrusted with the task of driving this strategic goal in two areas: 'Teaching & Learning' and 'Scholarship & Research'. To this end, in November 2022, Dr Nwachukwu Egbunike was appointed by the vice-chancellor as the Head of the Pan-Atlantic University Press.
Pan-Atlantic University Press has grown from modest origins into a full-fledged unit of the university, advancing the scholarly conversation in many disciplines with a wide range of books. As the knowledge production unit of Pan-Atlantic University, the Press hopes to continue propagating PAU's culture of excellence in all forms of academic publishing.
Our Mission
The mission statement of the Pan-Atlantic University (PAU) Press is:
primarily to advance the research and education objectives of the Pan-Atlantic University by publishing peer-reviewed scholarship for its community of students and scholars. Secondarily, the PAU Press will advance knowledge production through publications that are at the service and for the enhancement of the local community, Nigeria and Africa.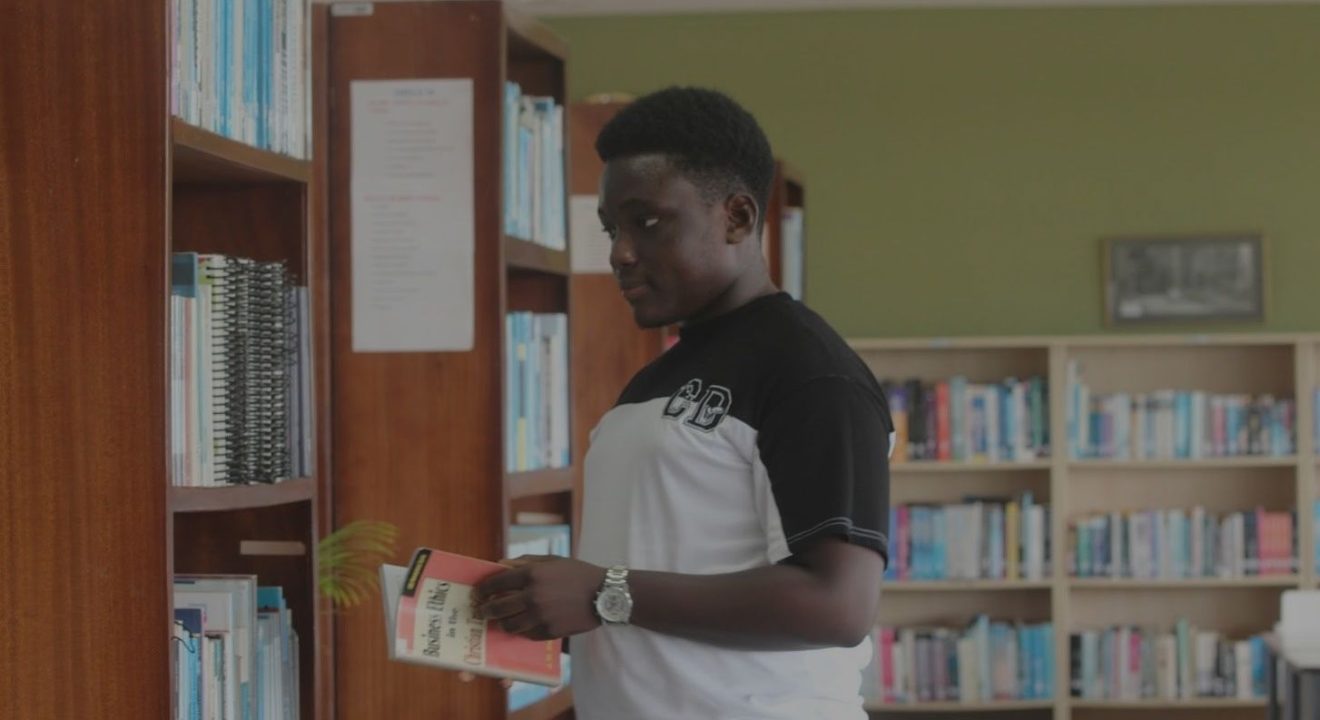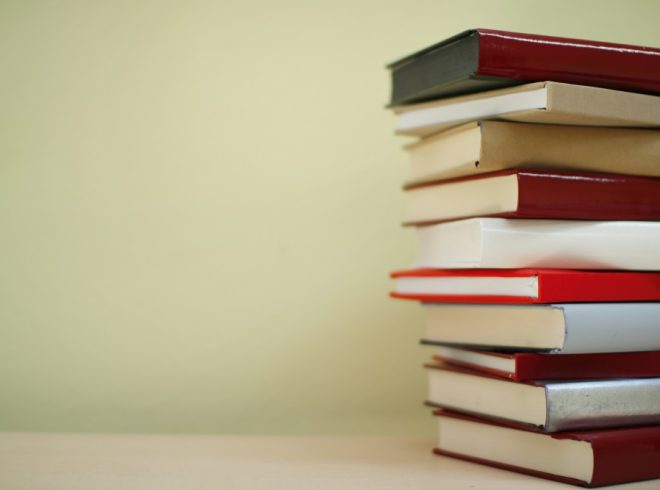 Our Vision
The vision of PAU Press is to become the flagship of academic knowledge production in the African continent.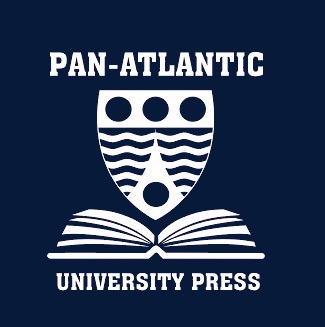 Locate Us
 Km 52 Lekki – Epe Expressway, 105101, Lagos
 Call Us: +234 816 482 0228; +234 813 555 1765