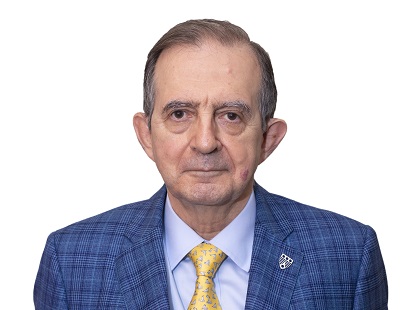 Professor Juan Manuel Elegido is a Professor of Business Ethics at Pan-Atlantic University. He was born in Madrid (Spain) in 1952. He was one of the foundation staff of the Lagos Business School in 1991 and served as Dean of the School from 2005 to 2009. Elegido served as the Vice-Chancellor of the Pan-Atlantic University from 2010 to 2021.
Professor Elegido is the author of six books. He has also published numerous articles on law and on business ethics in academic and professional journals. He has been listed for several years among the top 10% most highly cited scholars worldwide in the Social Science Research Network.
He has served as director or chairman in several commercial and non-commercial organizations. He is a fellow of the Chartered Institute of Taxation of Nigeria, a fellow of the Society for Corporate Governance Nigeria, and a fellow of the International Academy of Management.