The Pan-Atlantic University Press has shortlisted two textbook proposals for possible publication in 2024. The two proposals are entitled: A Beginners Guide to Logic & Critical Thinking (by Celestine Kezie & Obinna Ikejimba), and Structure of the Nigerian Economy: a Modern Approach (by Dr Ikechukwu Kelikume, Dr Stanley Nwanni & Dr Elvis Ozegbe).
The textbook proposals were selected after initial assessment by the Editorial Board of the PAU Press from the proposals received from Pan-Atlantic University faculty members. The complete manuscripts will be due for submission on 15 December 2023. Thereafter, they will be subjected to blind peer-review. A final decision based on peer-reviewer's reports will be given by 31 March 2024. The revised manuscript incorporating suggestions by peer-reviewer(s) is due for submission by 31 April 2024.
The two manuscripts were selected based the mission of Pan-Atlantic University Press to incentivize PAU faculty to produce high quality textbooks for teaching and learning. Both textbook proposals contain the core course content as stipulated by the Nigerian Universities Commission (NUC). In addition, author(s) added topics that will advance the knowledge and skill sets of their students beyond what was prescribed by the curriculum. Furthermore, author(s) demonstrated that the textbook(s) have the capacity of disseminating original research, while transmitting concrete skill sets to students with measurable learning objectives and/or outcomes. Below is a brief of the shortlisted titles and their authors:
Proposal I: Structure of the Nigerian Economy: a Modern Approach
 This book presents an updated and modern version of the Nigerian economy and its structure that models the real-world economic situation of the country. It includes the updated analysis of trends in the Agriculture, Industry and Services sectors and for the first time, a textbook in this field would analyse the sub-sectors to aid a detailed understanding of the subject area. More so, this book extends the bounds of available textbooks in this field by using mathematical and quantitative expressions to support the verbal illustrations where necessary, which was not the case in earlier textbooks and book chapters in this subject area. As the world continues to develop with the aid of digital transformation and artificial intelligence, this textbook uniquely included chapters that relate the Nigerian economy to global economies.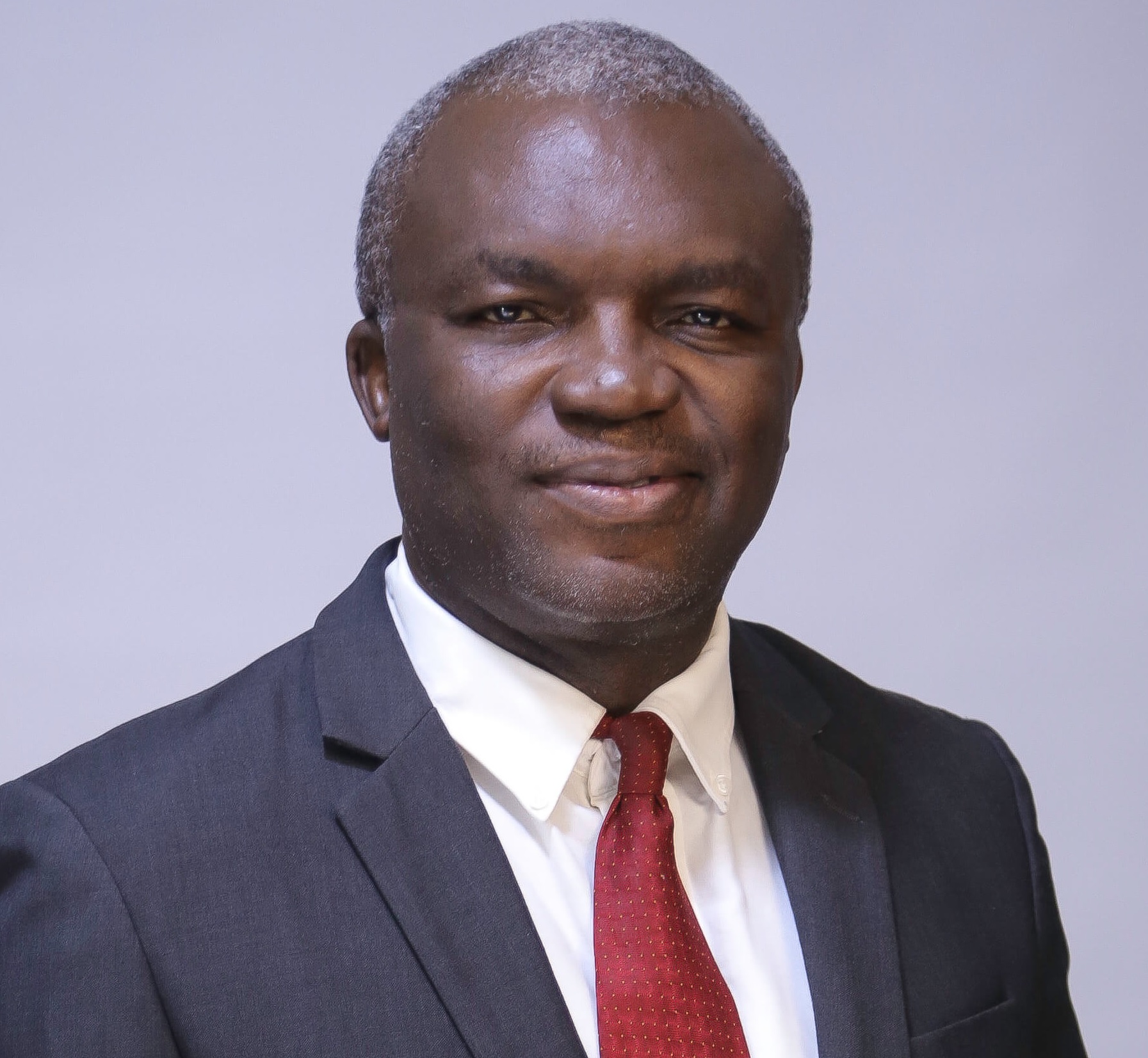 Dr Ikechukwu Kelikume (Lagos Business School, Pan-Atlantic University) leads sessions in the Microeconomic, Macroeconomic Environment of Business and Agribusiness at LBS. He obtained his doctoral degree in Economics from the Swiss Management Center (SMC University, Switzerland). He is an economist with over 22 years of teaching experience in training and facilitating learning across three universities-Covenant University, University of Benin, and Lagos Business School. His research interests are in Microeconomics, Macroeconomics, Econometrics, Agriculture and Agribusiness, especially as they relate to the Nigerian and African experience in addressing the food crisis in Africa. He is currently the Director of the Lagos Business School Agribusiness Management programme at LBS.
Dr Stanley Nwani (School of Management Sciences, Pan-Atlantic University) is a Senior Lecturer at the Pan-Atlantic University, Lagos. He teaches Statistical Methods, Mathematical Analysis, and Research Methodology at the Pan-Atlantic University. Dr Nwani holds a B.Sc degree in Economics & Statistics (UNIBEN), MSc & PhD in Economics from the Lagos State University. He was the Head of Human Resources, at GreenTech Industries Nig. Ltd and a trained researcher at the Global School of Empirical Research Methods, St. Gallen University, Switzerland. He is a UNESCO policy expert on social, economic and development for sub-Saharan Africa. Dr Nwani is a member of the Nigerian Economic Summit Group (NESG), a full member of the Nigerian Economic Society.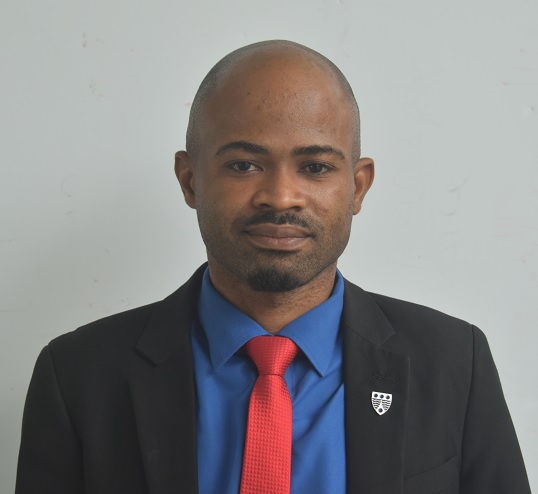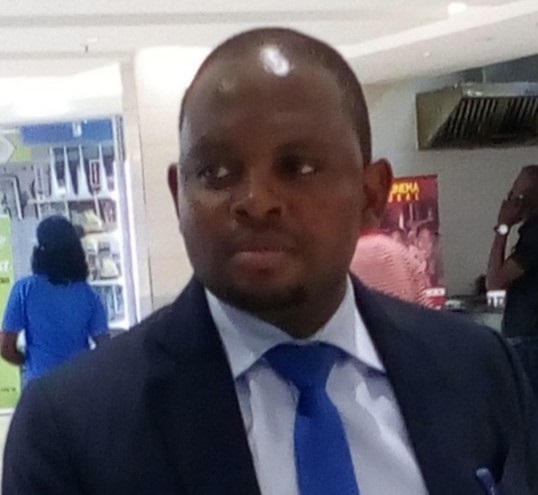 Dr Azuka Elvis Ozegbe is a research and management consultant who collaborates with senior members of faculty at the Lagos Business School, Pan-Atlantic University in delivering consultancy services to local private firms, multinational corporations and government agencies in the area of strategy development, corporate governance and project management. He was a Research Assistant at the Lagos Business School and served as the Director of studies at Liberty Associates, Maryland, Lagos, Nigeria. He has worked as a teaching assistant at the Lagos State University (LASU) where he taught Economic Planning and Development, Comparative Economics, Principles of Economics and the structure of the Nigerian Economy.
Proposal II: A Beginners Guide to Logic & Critical Thinking
This core aim of this book is to introduce Logic and Critical Thinking to the students in practical and relatable ways. This approach would help to address the usual danger that students face in studying Logic and Philosophy. This book does not promise novel ideas in the subject areas but rather makes available existing knowledge to the students in exciting, practical, and relatable ways.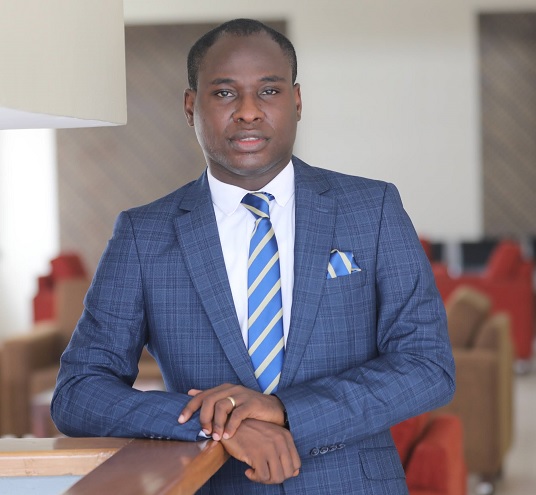 Celestine, C. Kezie (Institute of Humanities, Pan-Atlantic University) holds a bachelor's degree in philosophy (Summa Cum Laude) from Imo State University and a Master's degree in Philosophy from the University of Ibadan where he is currently pursuing his Ph.D. His research interests cut across Metaphysics, Applied Ethics, Logic, and Philosophy of Media and Communications.
Kezie joined Pan-Atlantic University (PAU) in 2016 where he currently teaches Logic and Critical thinking, Ethics, and Philosophical Anthropology to undergraduate students. He also teaches Media Ethics to postgraduate students at the School of Media and Communication (SMC) of PAU. He is passionate about youth mentoring and is a committed Life Coach. Before joining Pan-Atlantic University, he had lectured at The Polytechnic Ibadan. He also worked at Carrington Executive Training School Ibadan as a Researcher and as a journalist with Western News Communications Ibadan. He is a member of the Philosophers Association of Nigeria (PAN), the West African Research and Innovation Management Association (WARIMA), and the Association of Media and Communication Researchers of Nigeria (AMCRON).
Obinna, A. Ikejimba (Institute of Humanities, Pan-Atlantic University) philosopher by training and has spent the last five years teaching Philosophy, Logic and Critical thinking to undergraduate students of Pan-Atlantic University Lagos, Nigeria. He specializes in Logic and Applied Ethics. He received his higher education first at the Imo State University Owerri (Bachelor of Arts Philosophy); He attended the University of Ibadan where he obtained a Master's degree in Philosophy and he is currently a Ph.D. student at the School of Management and Social Sciences, Pan Atlantic University Lagos.